OTHER CONNECTIONS WITH OUR COUNSELORS
Showing U Ship
Let us Show U Ship! Book an in-person or virtual one-on-one meeting with a Graduate Admissions Counselor to learn more about admissions requirements, financial aid and graduate assistantships.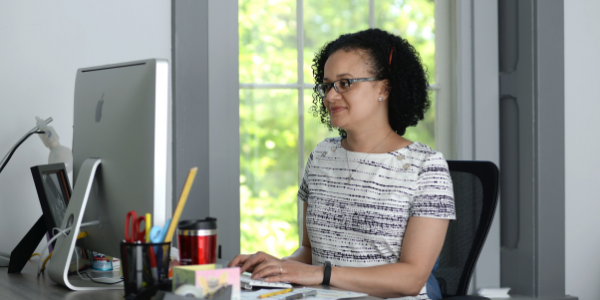 Virtual Graduate Info Sessions
Learn more about Graduate School at Ship over lunch on 
Tuesday
 at
12 PM
EST
. Get more information about the application process, financial aid, graduate assistantships, and graduate housing. 
Schedule your Graduate Info Session
If Tuesday at noon does not work for you, please schedule a Showing U Ship (SUS) - virtual SUS options are available.
EMPLOYERS: SCHEDULE A LUNCH & LEARN WITH US!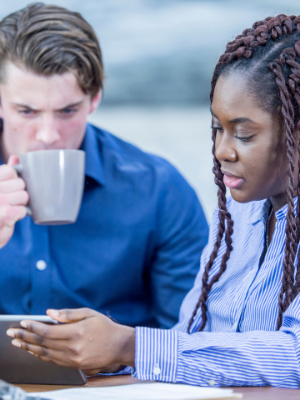 We are at your service!
Check out our menu and choose from one of five of our fabulous faculty who will beam into your workspace for a 20-minute Zoom entree. After which our Maitre d' Ms. Ally Ryan, our Graduate Admissions Counselor, will be on hand to answer any and all questions you may have about Shippensburg University Graduate School and what it takes to move your career to the next level.

To schedule a Lunch & Learn, please call Graduate Admissions at (717) 477-1213.