Tour Campus Your Way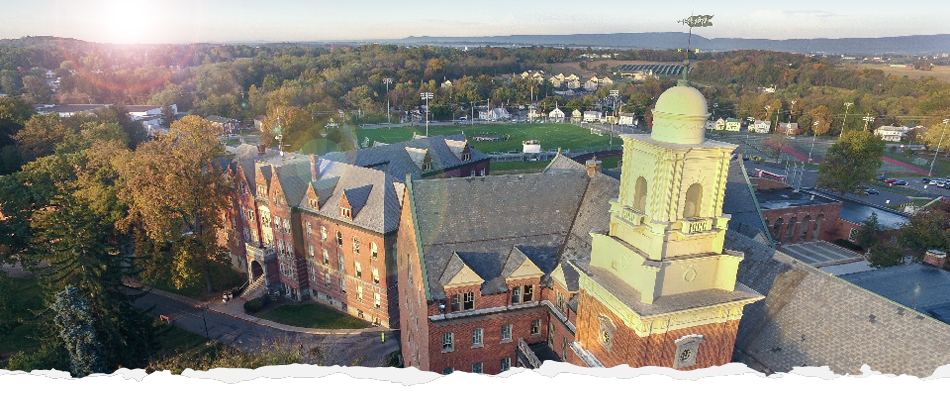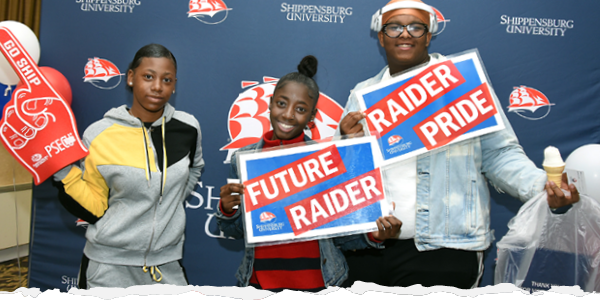 Raider Day Campus Tour and Info Session
The most popular way to see Shippensburg University is the Raider Day Visit, where students can tour campus with a student guide and meet with an admissions counselor. The Raider Day Visit campus tour is offered daily, Monday through Friday.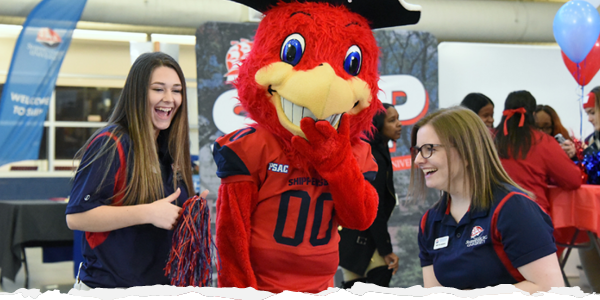 Attend a Ship Open House
Prospective undergraduate students can join us for our exciting on-campus Open House experience. It's a comprehensive look at all Ship has to offer, from our dedicated faculty to our dining facilities.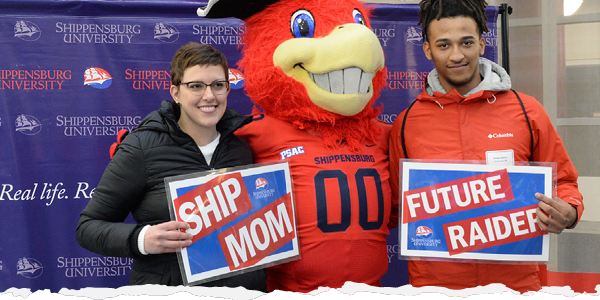 Admitted Student Day
If you've already been accepted to Ship, start to feel at home by joining our Admitted Student Day activities. The fall Admitted Student Day event is a great way for new undergraduate students and their guests to explore Ship as final college decisions are made.  
Shippensburg University Virtual Visits
In this new world of ours, you don't need to travel to get the Shippensburg University Raider Day experience. Our virtual one-to-one meetings are designed so any student can connect to a counselor and get their questions answered as they would on an in-person tour.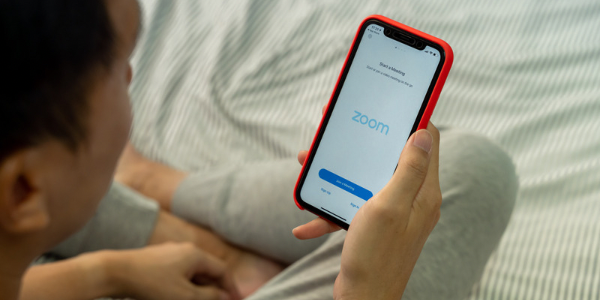 Undergraduate Virtual Visit
Learn about campus life, admissions requirements, financial aid and everything you need to know to become a Raider on a private, one-to-one Zoom meeting or phone call with your personal admissions counselor. 

Schedule a virtual meeting with your counselor.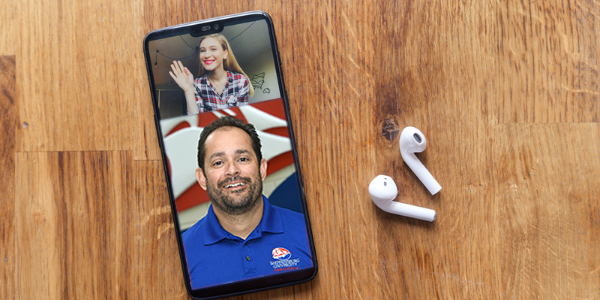 Transfer Virtual Visit
Tuesdays through Thursdays, prospective transfer students and their personal admissions counselor can meet one-to-one on video or on the phone. Local transfer students can also schedule this visit in person.

Book a transfer student meeting.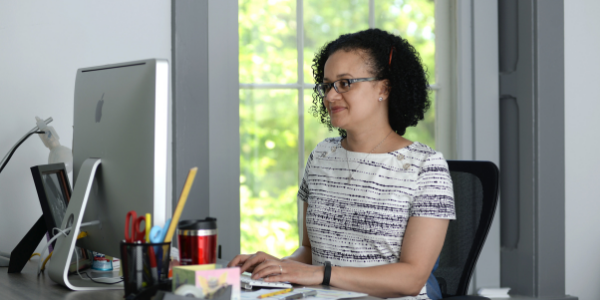 On-Demand Session for Spanish Speakers
La Universidad de Shippensburg tiene una presentación completamente en español.

Haga clic aquí para ver!
Explore Shippensburg Admissions
Plan Your Campus Visit to Ship